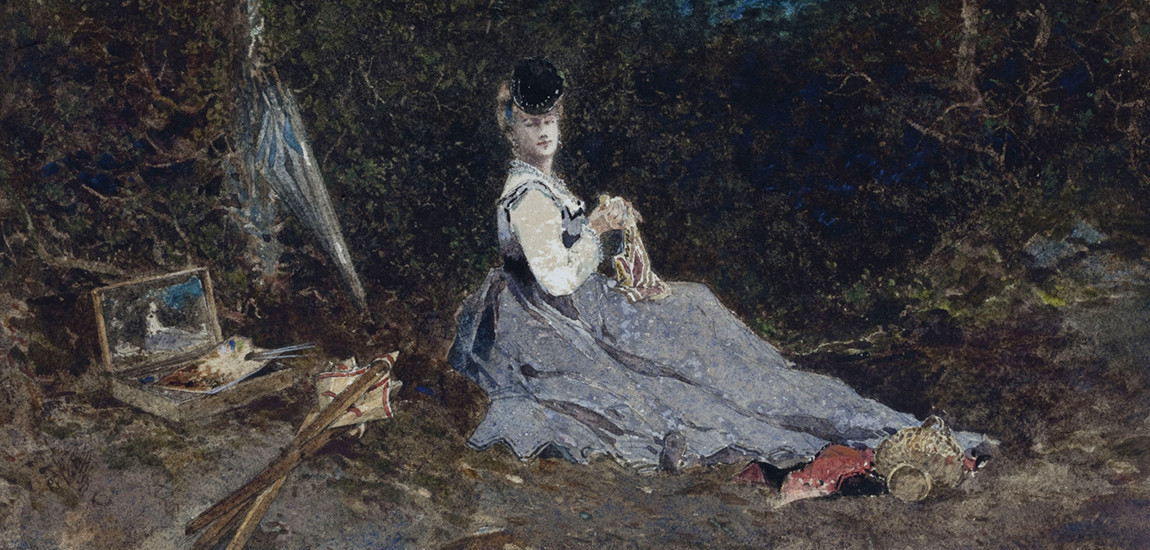 Female Perspectives at Palazzo Pitti
09-03-2019
'Female Perspectives. Women of Talent and Commitment' is the new exhibition open from March 7 to May 26 at Palazzo Pitti, to celebrate Women's Day, which tells the thousand facets of the female universe between the nineteenth and twentieth centuries.
The exhibition moves the steps from the National Unity, a time when some women enroll in the Fratellanza Artigiana (1861), and closes the path with the first Nobel Prize awarded to an Italian woman, the writer Grazia Deledda.
Works of art and photographs document the talent of women in a variety of different fields, from the work in the fields to art, literature and science, highlighting how in little more than 50 years, in the post-unification period, matured the conditions for social redemption and for a new autonomy of women.
From the numerous paintings by Silvestro lega emerges how peasants exploited the moments of rest from work in the fields to mend, knit, weave straw baskets, tireless and yet never recognized for their efforts.
Instead, other artworks and photographs show us how bourgeois women, for their part, had the opportunity to study, become artists and writers, but still remaining within those limits dictated by their social role. For example, a writer had to limit herself to those genres considered female, such as writing for children, schoolbooks, fashion magazines, home economics and good manners.
In spite of this, ladies' salons were becoming more and more places of intense intellectual life, where revolutionary thoughts took shape.
In Italy foreign women had a freedom they could not enjoy in their country, for this reason many artists moved and went to join the talented women who slowly tried to make space for themselves in the Belpaese, such as the German symbolist Julia Hoffmann German and the French artist Elisabeth Chaplin.