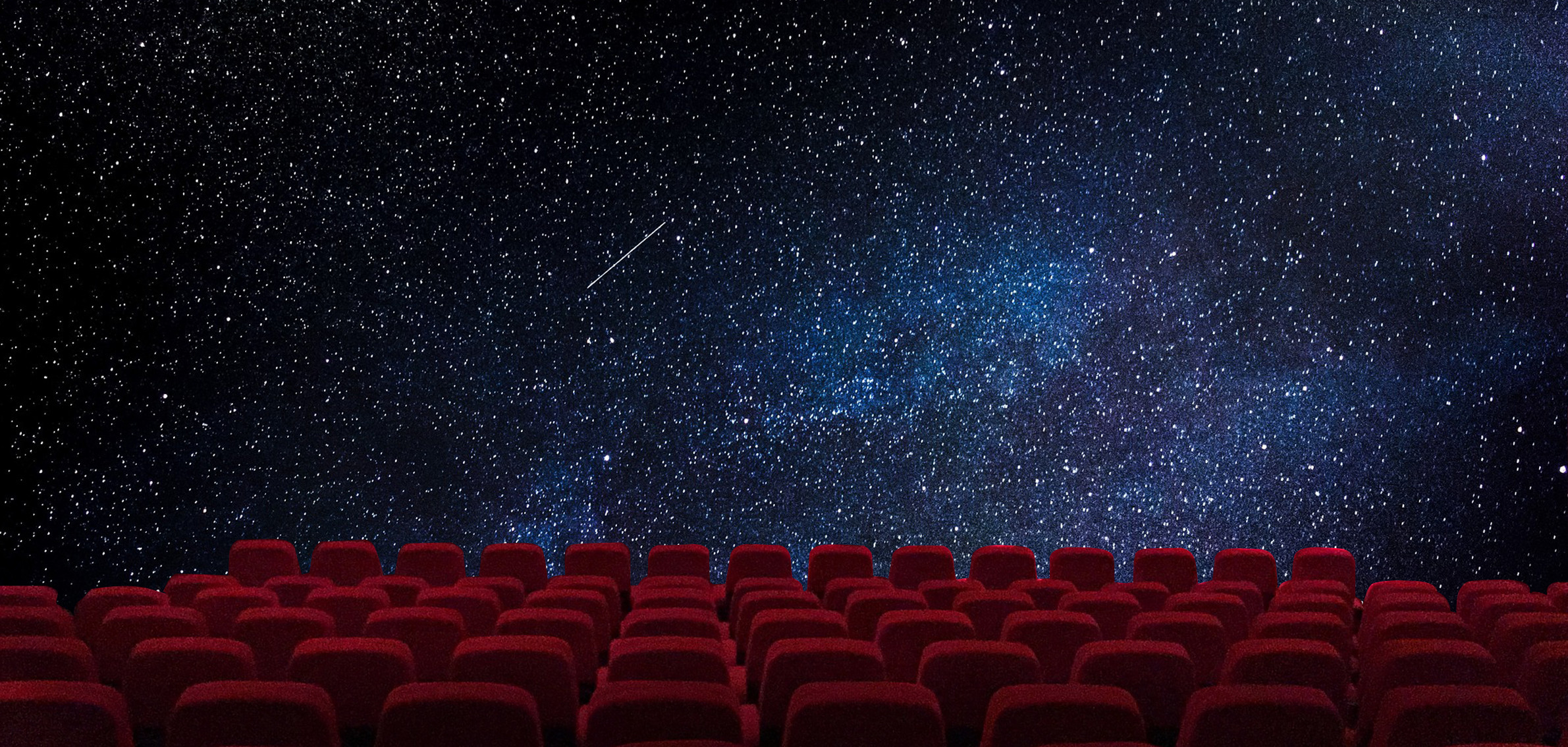 Cinema under the stars in Florence
22-06-2018
Summer nights in Florence can be very hot, too hot to stay home watching a movie. So why not take your movie night outside?
Here is a list of outdoor cinemas in Florence that might intrest you.
First one on our list is Apriti Cinema, the summer cinema arena in the Uffizi square.
Part of the program of the Estate Fiorentina of the City of Florence and curated by Quelli della Compagnia in collaboration with Quelli dell'Alfieri, the initiative proposes 48 quality film programming evenings, in the original language with Italian subtitles.
It will take place from June to August, every evening at 22.00, in case of bad weather the projections will be held indoors in other cinemas. Free admission while seats last.
You can find the program on the Cinema la Compagnia website.
The open-air cinema Arena di Marte at the Mandela Forum is another good choice for a movie night.
From 25 June to 2 September, you can watch under the stars both the most succesfull movies of the past winter season and those that have been overlooked by large distributions. The Grande and Piccola arena together era one of the most popular open-air cinema in Florence.
A few steps from the Arena di Marte, in case you don't like what's on, there is also LIGHT – il giardino di Marte. This summer space behind the Artemio Franchi Stadium will project movies every Sunday. A drink in one hand, the night sky above and a good movie, what's not to like?
Check the program on the LIGHT – il giardino di Marte official Facebook page.
Last, but not least, just outside San Frediano, in via di Monte Oliveto at the corner with via Aleardi you will find the Chiardiluna Summer Cinema.
Located below the hill of Bellosguardo, there is lots of green and fresh air here and great movies in program from June to the end of August. Find the list on the Facebook page of the Chiardiluna cinema.
Now all you have to do is pick movie and enjoy you night under the stars!